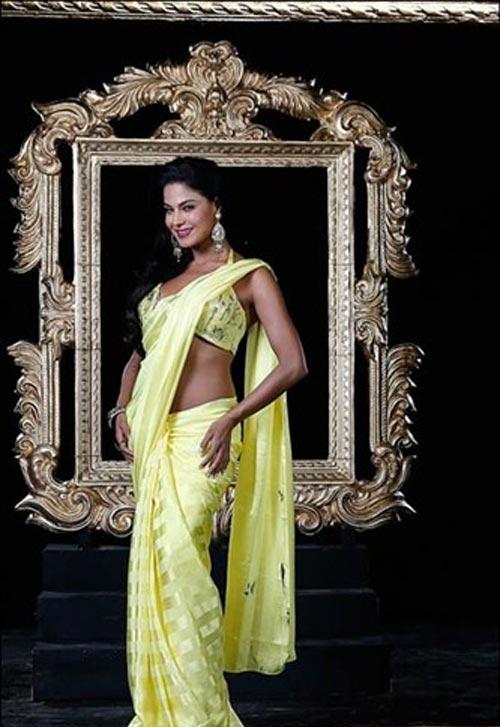 After Vidya Balan, it is Veena Malik's turn to set the big screen on fire as Silk Smitha.
The Pakistani starlet, who made her acting debut with Daal Mein Kuch Kala Hai last week, wil play the iconic seductress in a Kannada version of the film.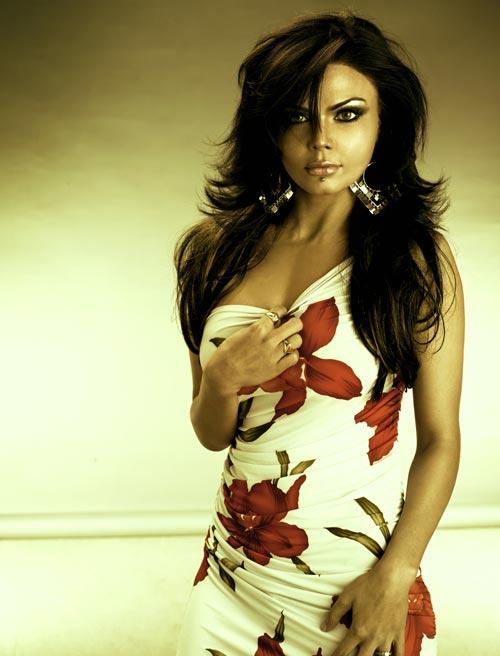 R

akhi Sawant is all set to hop on the bandwagon too.
The item girl is all set to play the southern siren in The Dirty Picture's Bengali version. True to her style, the starlet has claimed that her performance will outdo Vidya Balan's and there'll be several kissing scenes in the film.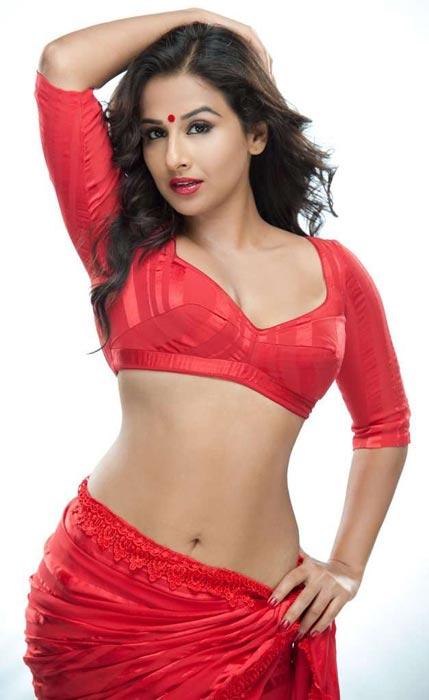 W

e have already seen and been wowed by Vidya Balan's exemplary performance as Silk.
Cementing her place as one of the best actresses in the industry at present, she's also proved that a film can work solely on girl power too!